Unlocking your
full potential isn't easy.
Unless you have a key.
Every musician arrives at a point where he/she gets stuck and cannot go any further musically. Even for music students and professionals, playing and practicing is hardly always a pleasure. It is frustrating when you get to your musical limits and you cannot play as you would like to. This simply should not be.
What would be musically possible if you could exceed your own expectations, if you could overcome the boundaries? With SaxMax, we bring not only fun and a sense of achievement back into playing, we also help musicians to extract their full potential ⎯ both from themselves and from their saxophone.
It's not easy to play freely
The saxophone is not ergonomic. This restricts the playing style on this wonderful instrument. No musician can play his sax completely freely. A belt is of little use.
Limited finger skill
When playing with a strap, you push your sax "thumb hook" with your right thumb. The force you have to use puts strain on our arm muscles and finger joints, which in turn limits your dexterity.
Blockades and frustration
As a musician, you want to refine your playing technique. As a music student you want to finally be able to play your favorite songs perfectly, but at some point you get stuck. It's frustrating.
We believe in the easy way to play.
And that's the fun way to play.
We at GRADIVARI, know that most musicians aspire to become the creative artists that they have inside themselves. To that end, they have to play freely. To push the boundaries and to unlock their full potential. The problem is that they often arrive at a point where they get stuck and cannot go further.Read more…
We've made
SaxMax

to max your sax.
But that is not all! Whether for professionals, beginners, music students, or instructors. Whether it's jazz, pop, hip hop, classical, country, indie, rock or whatever it is that you play — SaxMax extracts the max out of your sax!
Learn completely new playing techniques
No more physical impairments
Much more freedom to play - no more limits!
Better, deeper resonance for your sax
Play clear tones, especially in the lower register
Improves the sound of your sax significantly
Learn songs faster and play more fluently
Become the fastest saxophonist in the world
More stamina, energy and freedom in live concerts
Instant response throughout the registers
Create something completely new
PUSH YOUR
BOUNDARIES.PLAY THE
UNPLAYABLE.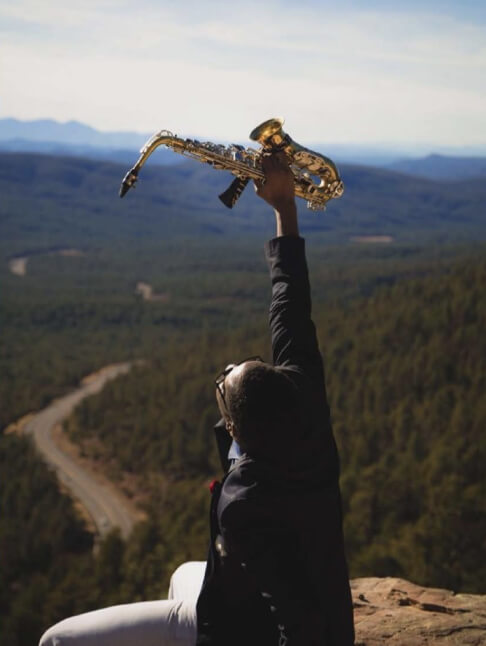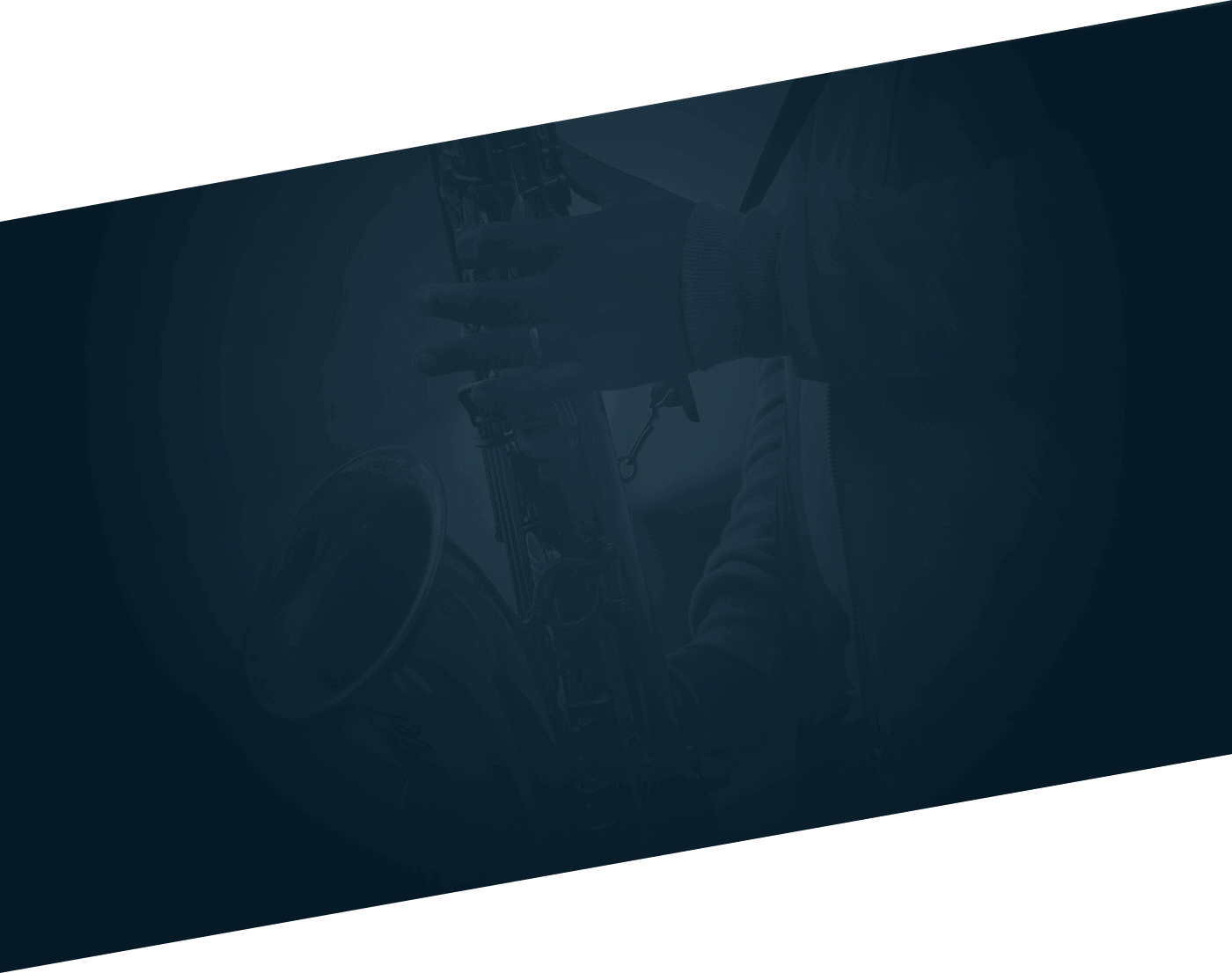 Your only limit is your head.
Not your fingers.
Good news! You are not alone in this. Your struggle with your instrument and your doubts are real. Coltrane has experienced it. Charlie Parker, Lisa Simpson, Jimi Hendrix and even Beethoven. Every musician at some point reached the moment where he could not express his full talent because his/her instrument itself is obstructing the way.

They all faced this challenge. They all failed to make progress. They all wanted to break through this impenetrable musical wall in order to be completely free.
This is a well-known and widespread problem. It's just that no one has wanted or been able to solve it so far. There is a solution however to every problem out there. The SaxMax is the solution to your problem and it's super easy to put into practice. Music experimenters, music students, hobby musicians, music teachers or professional musicians—we want to give inspiration and tools to musicians for overcoming the boundaries.

Music has no boundaries. Never. Nowhere.Read more…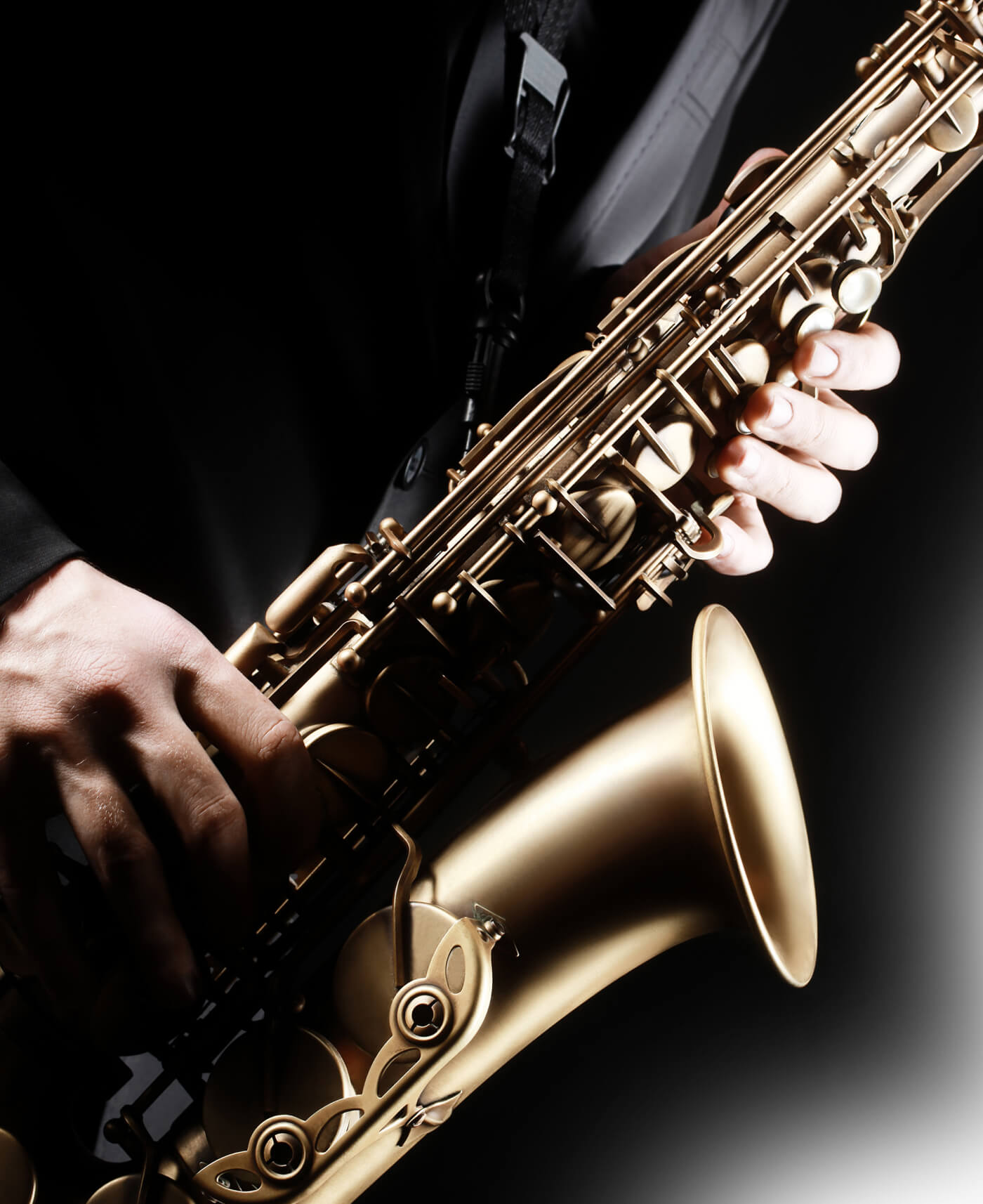 Hear how your instrument can sound with
SaxMax.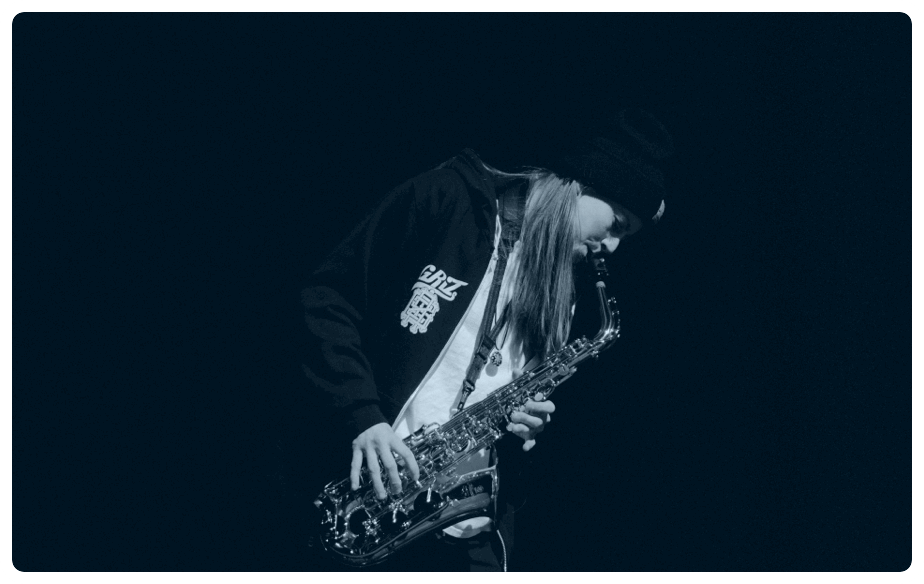 Hey Joe, what's goin' on? You can't get no satisfaction?
You try and you try and you try? Don't paint it so black. Imagine there's no limit. What a wonderful world this could be? It's easy if you try. With a little help from a friend of course. We can work it out. Vienna calling. Come as you are. A change is gonna come. Let's break on through to the other side.
Play your sax in the city. Under the board walk, on the dock of the bay or over the rainbow . Hey Babe – take a walk on the wild side if you want. You can't always get what you want? Maybe, but now you can play what you want. Everything is possible when you can play the unplayable. The best is yet to come. What'd I say? We can work it out. It's easy if you try. You don't have to be the sultan of swing to play a Bohemian Rhapsody. Start me up and I swear with every breathe you take – Hallelujah – you'll feel the good vibrations. Yeah, now you really got me.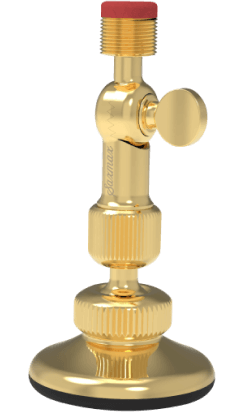 Introducing the new SaxMax:To maximize your sax performance.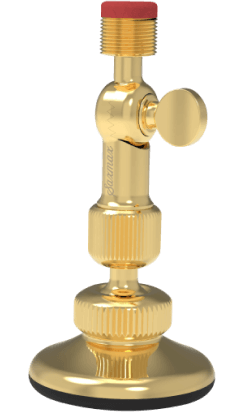 Sometimes a little
piece can solve a
big problem.
Introducing the new SaxMax: Minimizes your exercise frustration, maximizes your sax performance.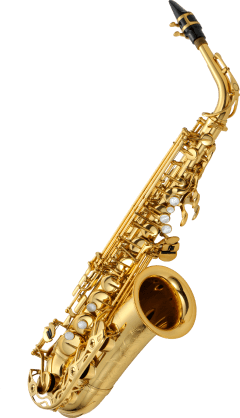 +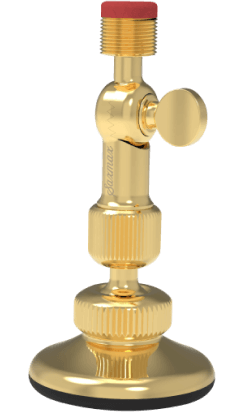 =
Max Your Sax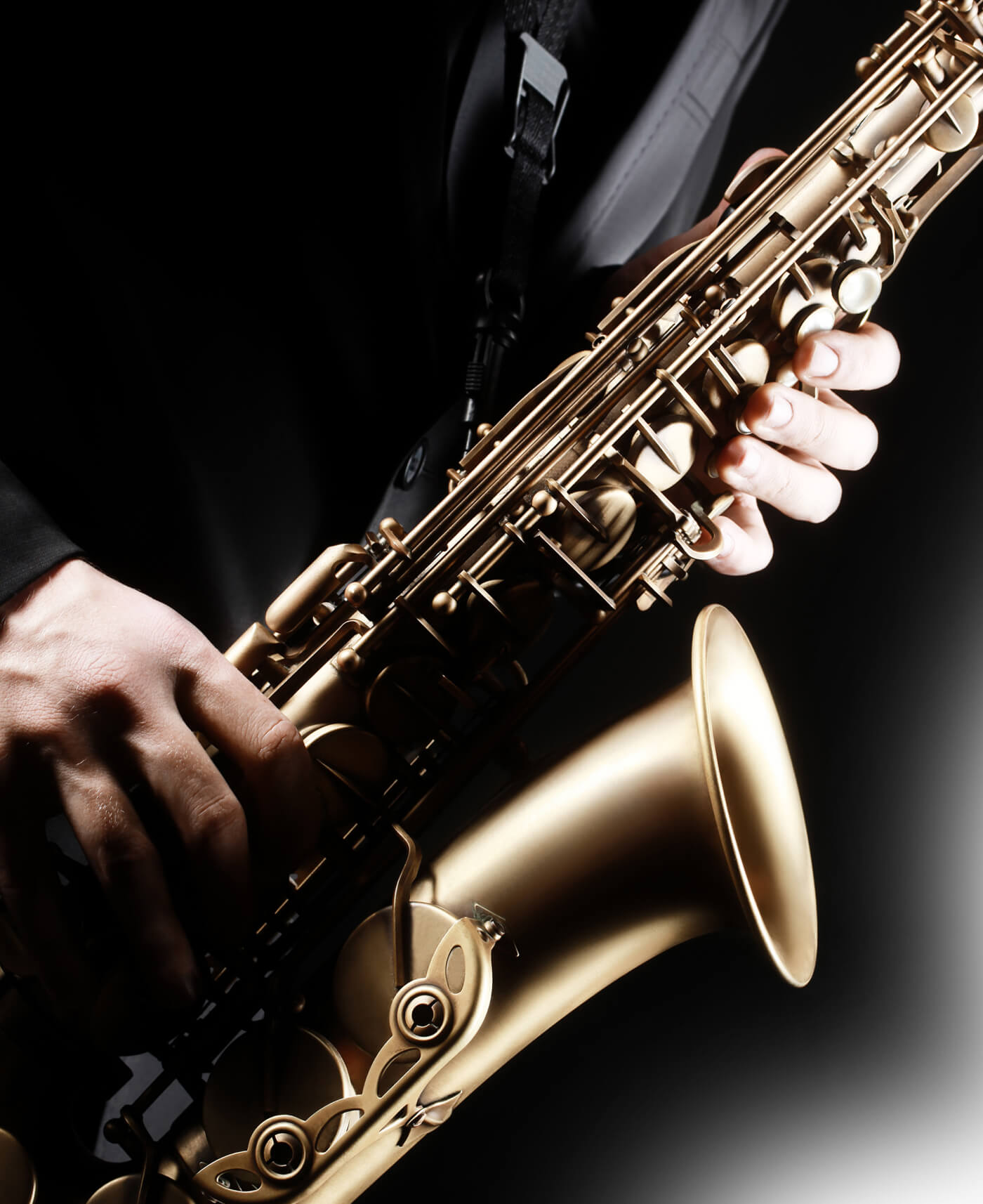 How to play the unplayable
on your sax?
Easy.
With the SaxMax you can not only play freely without restrictions, you can also play pieces on the saxophone that are considered unplayable. This is how it works!
Order your SaxMax
in our online shop
Attach it to your saxophone
in just one minute!
Get everything outf of your
sax and play the unplayable!
The satisfaction guarantee.

No satisfaction? No Problem!
We support musicians to exceed their musical expectations and to develop freely.
This includes absolute trust and a service with which you should be completely satisfied. That's why we want to make your decision as easy as possible for you - just like playing with your sax.Read more…
Testimonials.

See what professionals have to say about using SaxMax.
We've asked the SaxMax users to share their expierience and write a few words about the product. Take a look at their testimonials.
Most of them are professional musicians and saxophone players with many years of experience playing sax.
"The saxophone is not ergonomic. This restricts the playing style on this wonderful instrument. No musician can play his sax completely freely. A belt is of little use."
- Donald Ryan,
Vienna Philharmonic Orchestra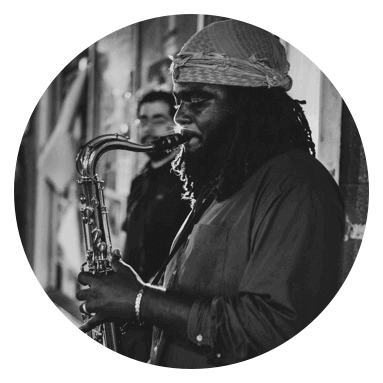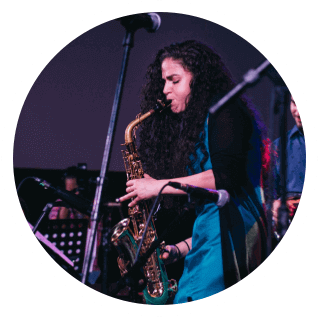 We believe in the easy way to play.

And that's the fun way to play.
When musicians play with a flow and freedom, they take their talent to the next level. So they will be able to play the unplayable and become extraordinary musicians.
Here you are now. Entertain us.

Now - it's your turn.
Maximize your sax performance with the SaxMax and play more freely, better, faster —and more creatively. Now it's your turn.Rise above: Max your Sax. With SaxMax.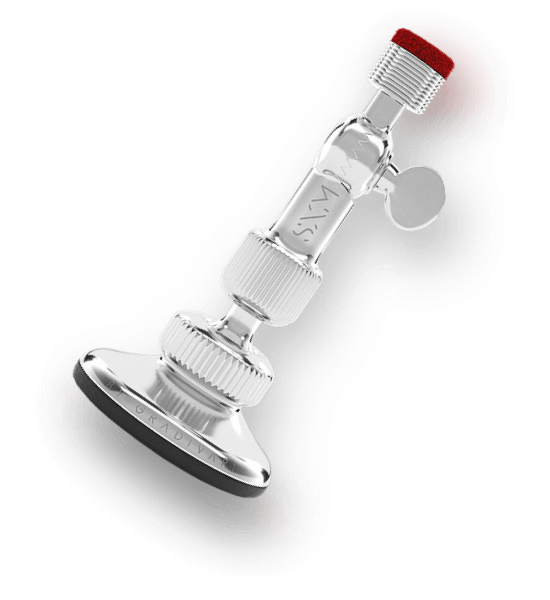 Made
in Vienna